ABOUT


I've been mastering music for more than ten years now, working with hundreds of artists from nearly every genre and from around the world.

The studio features a collection of my favorite analog and digital tools, in an incredibly accurate and neutral full-range listening environment.

When not mastering or playing shows, I work at NYU's Department of Music and Performing Arts as the Audio / Video Supervisor. There I teach, design and engineer audio and projections for hundreds of events a year in four performance spaces.

I love working with bands from all styles and backgrounds. And my rates are flexible to accommodate any budget. Please reach out, I'd love to work on your project!

PREPARATION

Please send digital mixes to
nick@boltonsound.com
in a zip file via download link.
Ideally, mixes should be at least 24 bit and at the original session's sample rate.
Please remove all limiting and ensure you have enough headroom to avoid clipping.
Please also include any alternate mixes you need mastered.
Contact me to arrange delivery of mixes on physical media.
If you have any questions please reach out. I love talking with engineers and artists during all phases of recording. And I'm always around if you'd like suggestions / advice / notes on your mixes prior to mastering.
PRICING


Mastering rates are based on the total track count of your project.

TURNAROUND


Projects aren't complete until artists are entirely happy with their masters.
Singles
2 - 3
4 - 6
7 +

DDP Image
Alternate versions
$ 75/song
$ 50/song
$ 45/song
$ 40/song

$ 50/album
$ 10/song
Preview files are first sent in a shared folder to receive artist feedback.

Upon approval, final masters are delivered as both 44.1khz / 16 bit and 96khz / 24 bit WAV files for digital release via download link.

Metadata encoding, edits and revisions are included.

Pricing can be flexible, if money's tight let me know and we'll work something out.



Additional high resolution files are included for alternate versions and DDP Image if ordered.

Turnaround averages about one week for full length albums, usually less for EPs and singles. If you need masters quicker ask me about rush availability.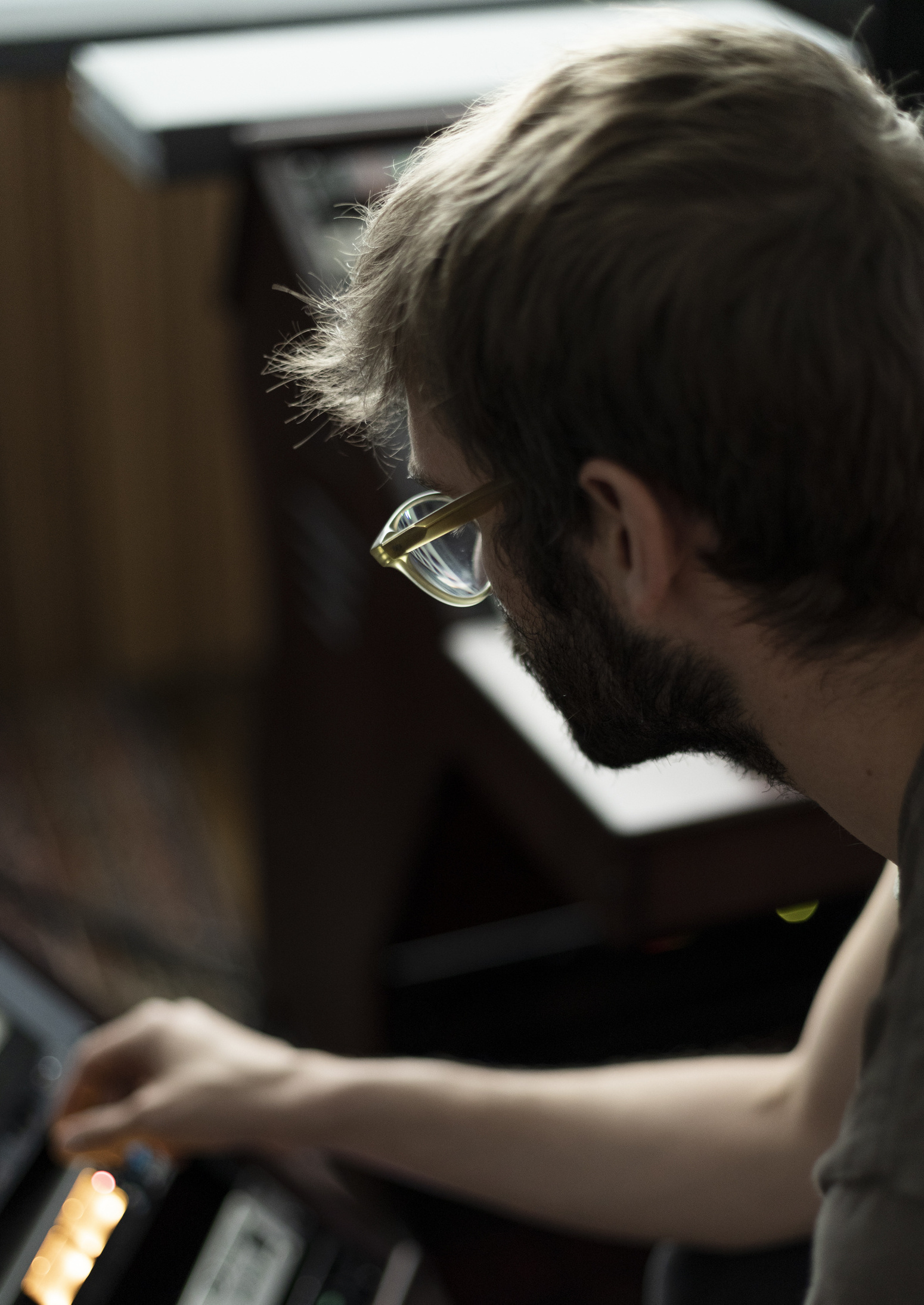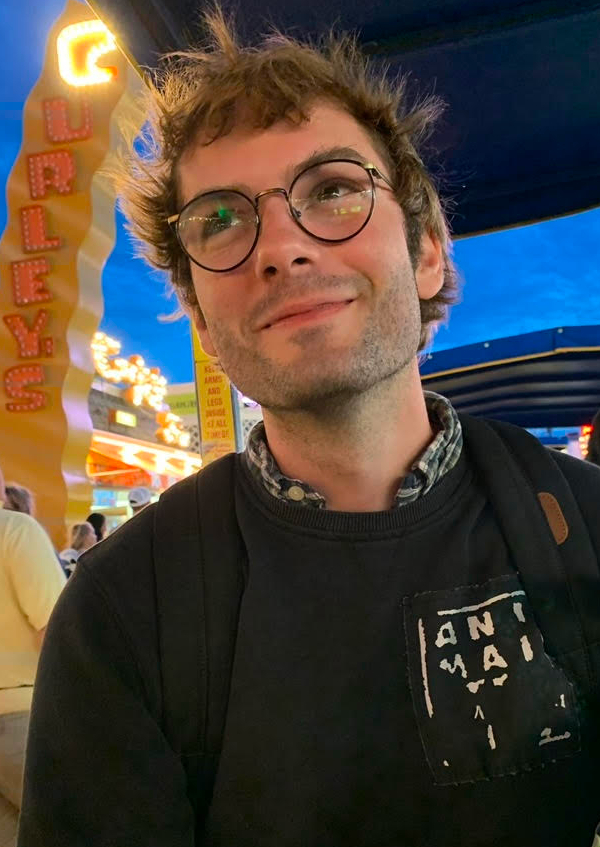 illustrations by Nick Corbo

studio photos by Greg Maka

© 2023 Bolton Sound